NWSA
What is the NWSA?
The NWSA is the community of parents, guardians and teachers from both Nascot Wood Schools. As a parent or guardian of a child at either of the Nascot Wood Schools, you are automatically a member of the Nascot Wood Schools' Association. Welcome!
The Association is led by a small committee. Our aim is to raise much needed funds for both schools. We do this by organising social events for both children and parents, raffles, seasonal fayres and much, much more….
We are a small, friendly, sociable group who would welcome new ideas and new members so check out the dates below and see if you can attend our next meeting. If you cannot attend NWSA committee meetings there are many other ways you can support your schools' fundraising activites. See below for more information about how you can help.
Upcoming NWSA Events
Stikins name labels
We have recently partnered with the label company, Label Planet Ltd, who make Stikins name labels, for labelling clothing.
The NWSA will earn 30% commission on every order placed, so do please have a look before buying name labels from elsewhere.
Click on the link below, to place your order and our unique fundraising number 36056 will be pre-filled on the order form.
Click here to order Stikins name labels and raise money for the school.
If you decide to order via another method (post the order form/phone 01270 668076), please remember to include our fundraising number on the order so that the company can calculate our commission.
With many thanks, Nascot Wood Schools Association
Summer Fair
Thanks to all of you that attended and volunteered at the Summer Fair! It was a great day and the feedback we have received so far has been fantastic. Thanks to all those that stayed and helped clear up at the end of the day. This additional help cut down the clear up time by over 1.5hrs!!
---£5000 profit ---
NWSA News
Happy Bag Clothes Collection
Thanks to everyone that donated their unwanted clothes. We raised...
---£428 ---
Film Clubs - Autumn 2019 dates to be confirmed
Infant School tbc
Junior School tbc
Christmas Fair 2019
Date to be confirmed
For the latest information about events and helping opportunities, please visit and like, the NSWA's Facebook page.
Contact us via e-mail: nwsa@live.co.uk
Registered Charity Number: 1082792
Meet the NWSA Committee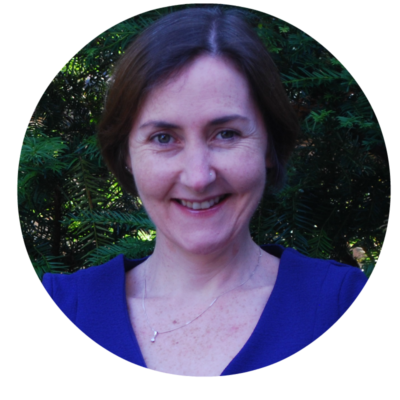 Claire Ashton, Chair
"I joined the NWSA as we had just moved to the area and I wanted to get to know other parents. Joining the committee got me involved in the school that I would be spending the next 10 years walking my children to and from!! I feel it's my way of giving something back to my local community and my kids love me being involved too."
The NWSA Children
It's not just the parents that get something out of being a part of the NWSA committee, our children love it too. Let them tell you themselves...