Maple Club (Before & after-school club)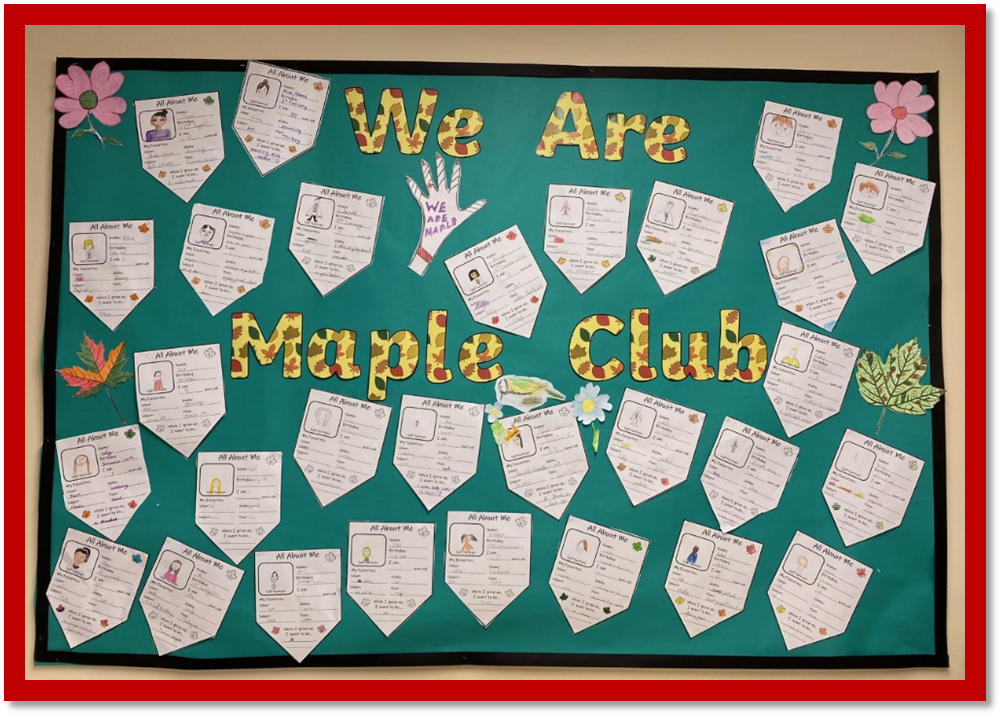 Maple Club is our new before and after school provision. The club is run by Mrs Horwood & Mrs Lilani.
The children take part in a variety of activities including, crochet, art & craft, sewing, Lego, games, puzzles and outdoor activities. They also have the opportunity to complete their reading and MathsWhizz homework if they wish.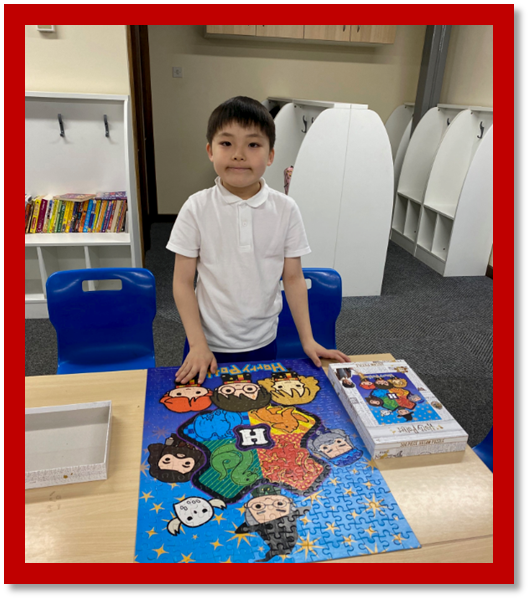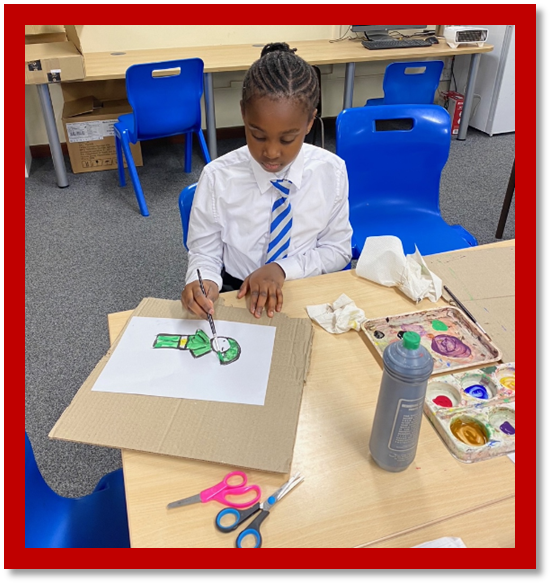 Our club runs from 7:30 – 8:30 and 15:15 – 18:00 and can be booked via School Gateway. Ad hoc bookings can be made up to the day before. For same day bookings, please contact the school office (01923 238784) between 8:30 – 16:00.
Prices:
Breakfast Club £5 per session, £6 with food.
After school Club £10 per session, £12 with food. (Please see menu below)

We are now registered with Tax-Free Childcare, a government scheme that helps parents to fund the costs of childcare, and parents who have an account can make payments for Maple Club. To find out more about Tax-Free Childcare, please click on the link: https://www.gov.uk/tax-free-childcare
A reminder that we also have accounts with Edenred (account number P21311752) and Care-4 (account number 55676174), Kiddivouchers (account number 117311), Sodexo (account number 917451) and Computershare (account/ID number 0026900613). So anyone who has childcare voucher accounts with these providers can pay for Maple Club using their vouchers.
Please see below for the handbook and associated policies.