Curriculum
This section of the website contains information about our curriculum offer.
The overview documents provide information about our over-arching principles, which are the cornerstone for everything we do.
The Curriculum documents are subject-specific.
Our curriculum introduces all learners to wide-ranging learning experiences that develop their knowledge, understanding and skills for now and for their future lives.
The curriculum is designed to give all learners a rich diet of learning opportunities, developing their enthusiasm for learning within an environment of academic rigour.
We aim to produce resilient, well-rounded and informed individuals who can bring together the different aspects of their education in a cohesive way as they grow.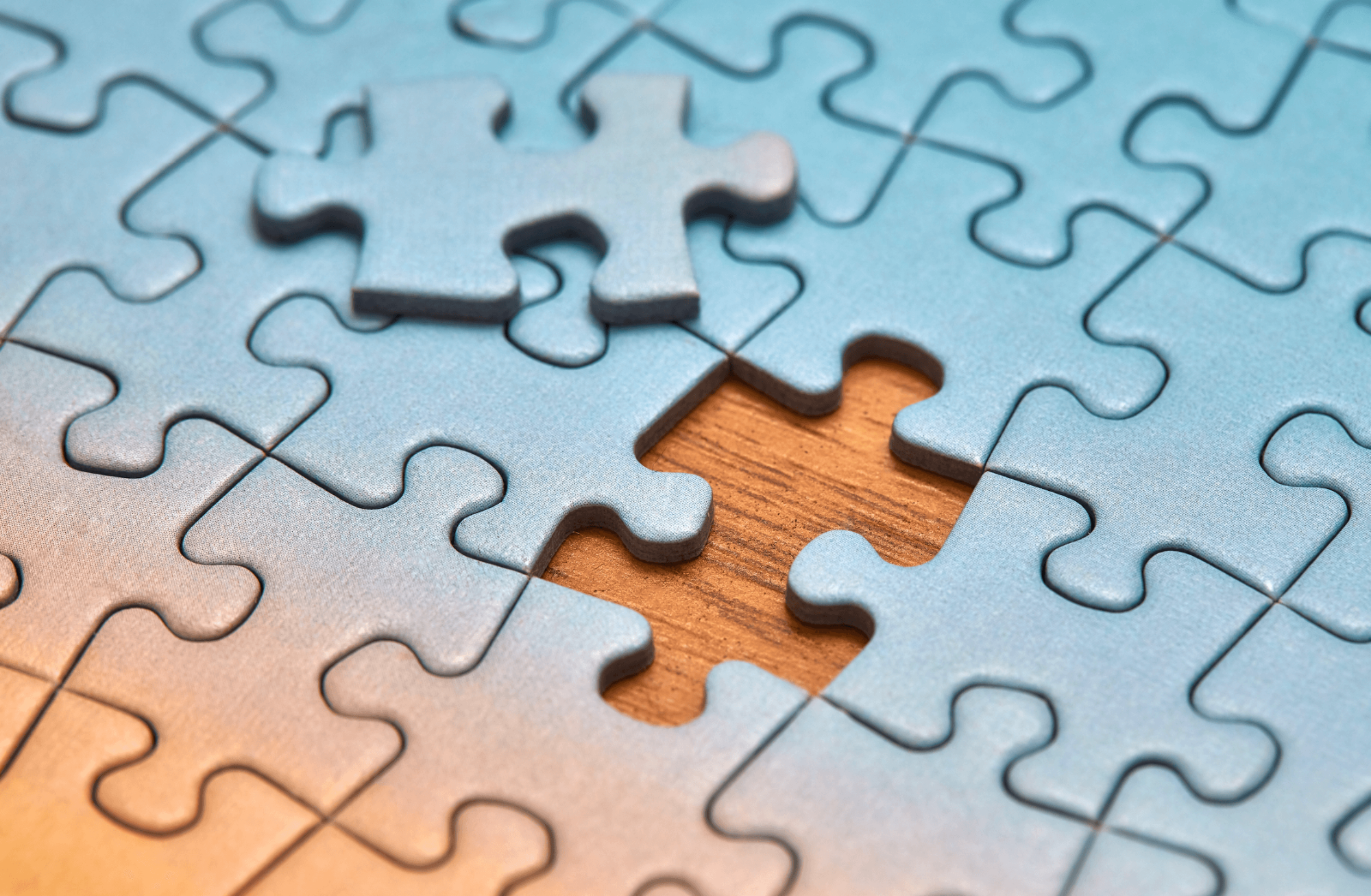 Should you wish to find out more about our curriculum offer, you are welcome to contact the school and we will endeavour to provide you with the necessary information.