Curriculum
We are in the process of completing work on our new curriculum documents, please see below. The remaining documents will be published here as soon as they are completed.
The first three documents provide a 'big picture' overview of the curriculum, the subsequent documents are subject specific.
Our curriculum introduces all learners to wide-ranging learning experiences that develop their knowledge, understanding and skills for now and for their future lives.

The curriculum is designed to give all learners a rich diet of learning opportunities, developing their enthusiasm for learning within an environment of academic rigour. Our aim is to produce resilient, well-rounded and informed individuals.

Curriculum overview documents
A big picture of the curriculum: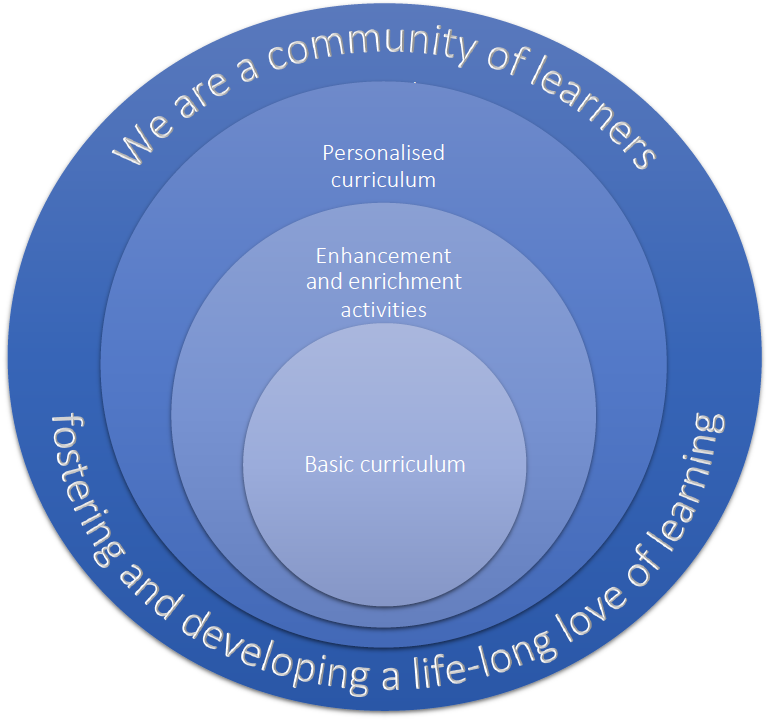 School Culture: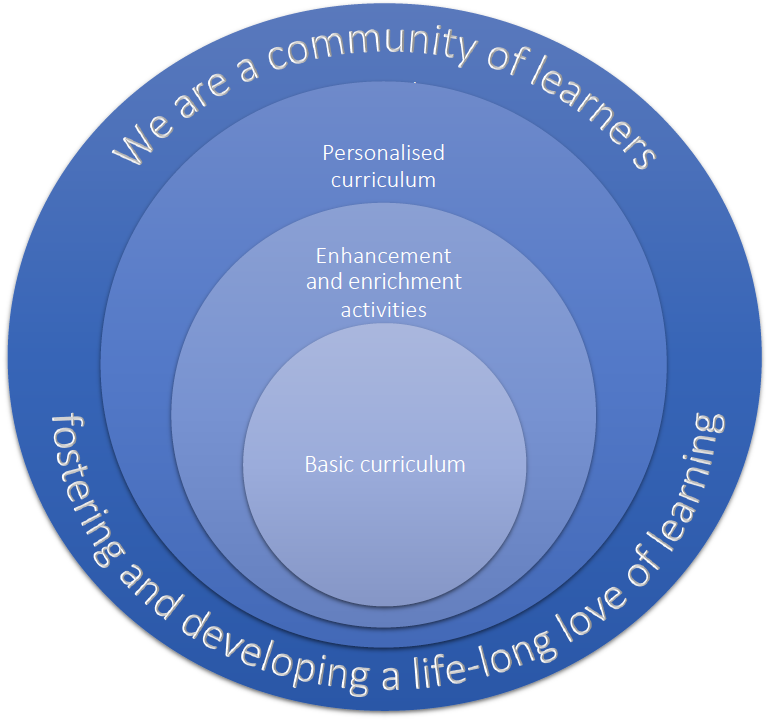 The Nascot Wood Junior School Child: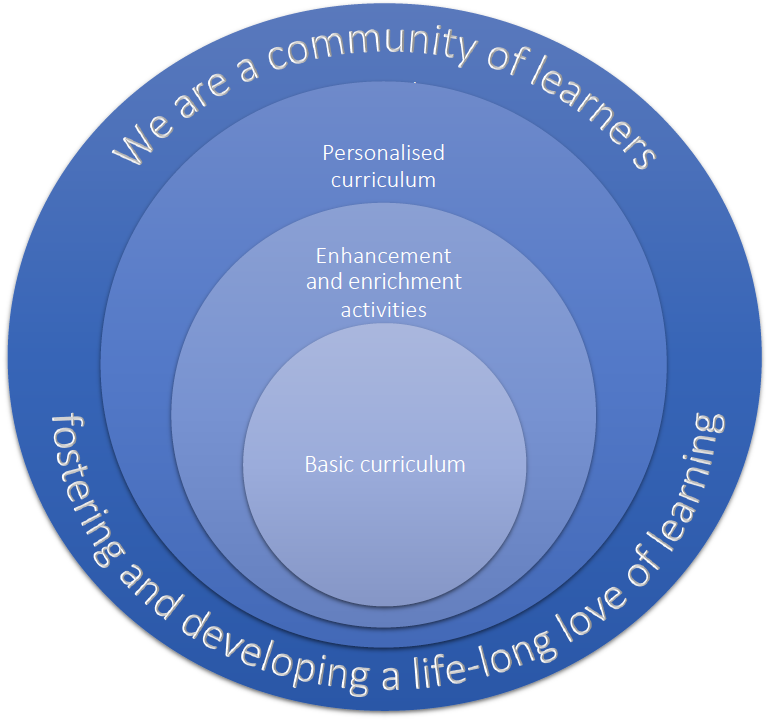 Subject Curriculum documents
Art and Design Curriculum: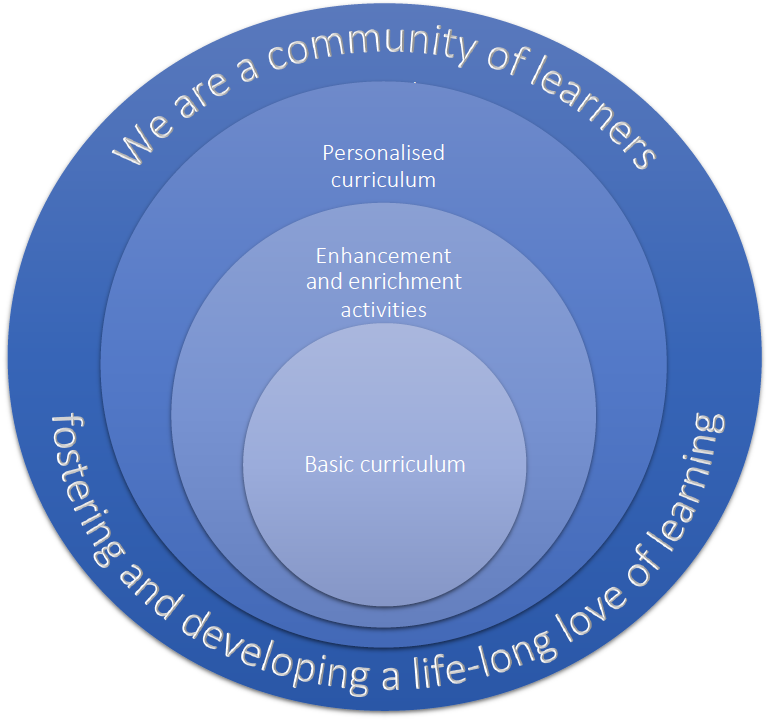 History Curriculum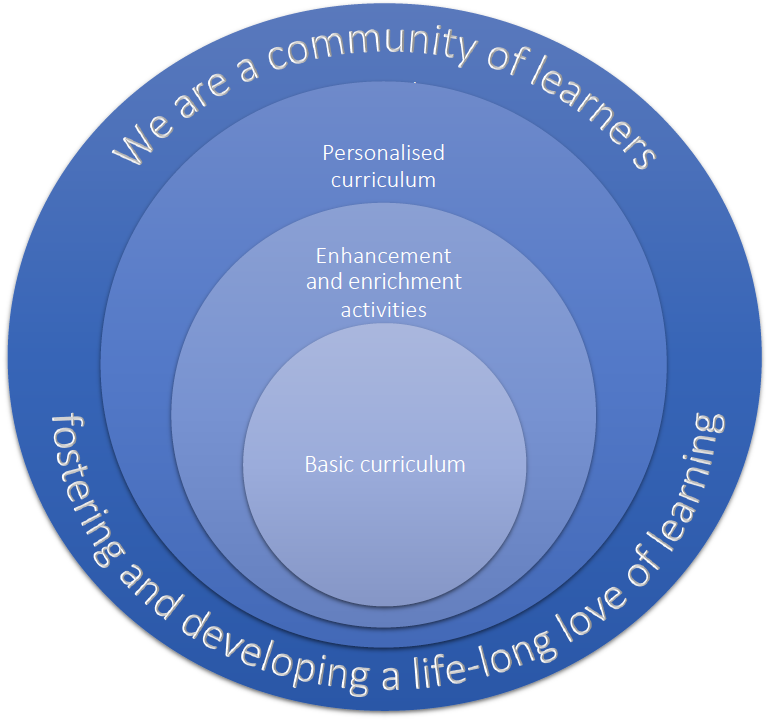 Music Curriculum: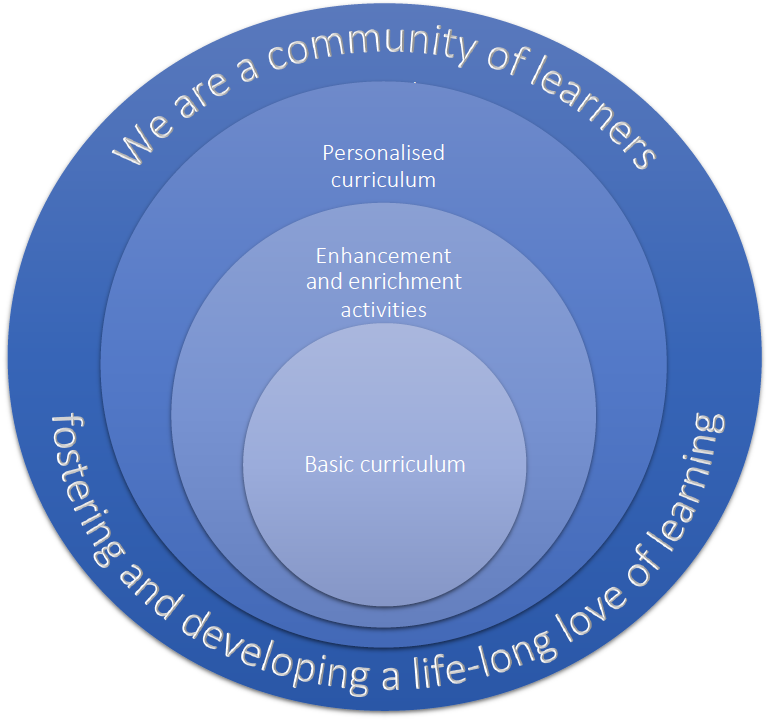 Religious Education Curriculum: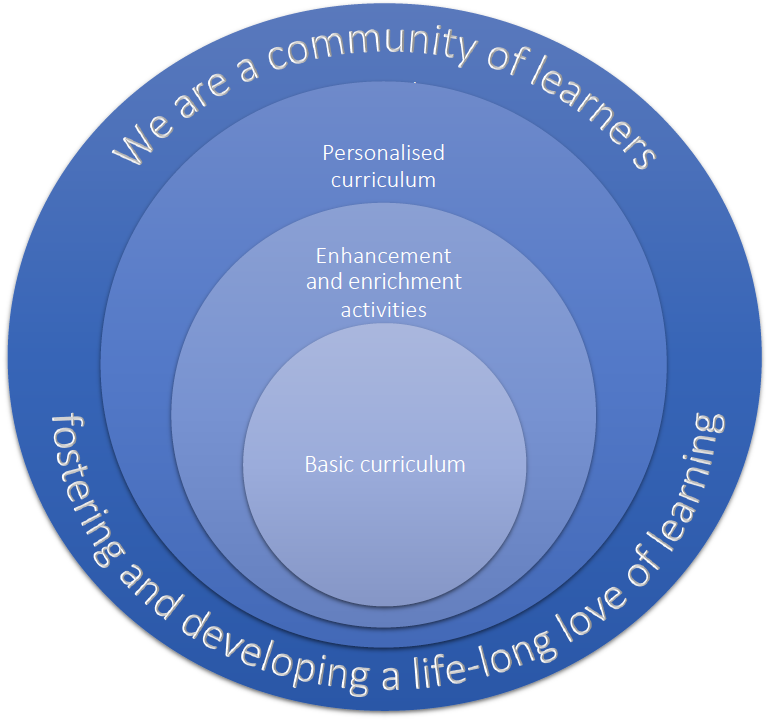 Science Curriculum: