Year 6 Rowan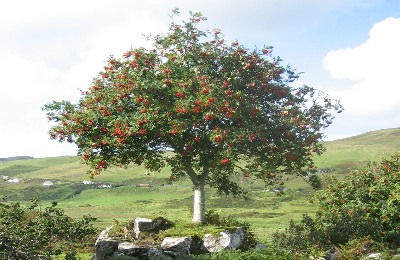 Rowan Class is taught by Mrs Higginson with Teaching Assistant, Mrs Angus.
Mrs Higginson has recently won a Silver Teaching Award in the Pearson teaching awards.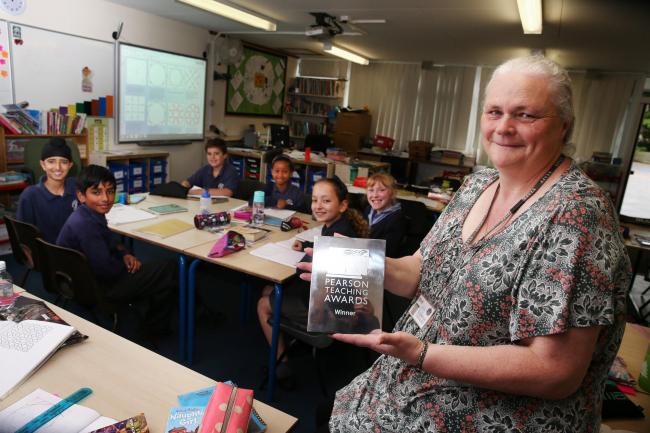 A Watford teacher has said she is "absolutely humbled" to receive a national award for her work.
Debra Higginson, who has taught at Nascot Wood Junior School for 37 years, won a Silver Teaching Award in the Pearson Teaching Awards 2016, one of 55 winners from a field of thousands.
After joining Nascot Wood in 1979, she says she is now teaching the children of her her first pupils, and calls it an "absolute privilege".
She said: "It's not just the children, it's working with entire families and seeing the development of generations that is so rewarding.
"In education there seems to be an idea that veteran teachers, women in their 50s particularly, are to be put on a back shelf, but here I'm able to be at the forefront of developments and innovation."
The school thanked Ms Higginson at a special assembly on June 17.
She now goes on to the UK final, to be held at the Guildhall on October 23, where 10 winners will receive a Gold Award. The ceremony will be filmed and broadcast by the BBC, making Ms Higginson a TV star as well as a star teacher.
She said: "I'm going for gold; I never go into something to come second.
"To be nominated and awarded is incredibly humbling, the support I get from the children and colleagues is great."
Watford Observer
PMC Bonus Round Results February 2017
We are pleased to announce that the 2016/2017 Primary Maths Challenge has been completed and the awards for the Bonus Round have been made.
63 000 pupils entered in November, with 1932 pupils who scored 19 or more being invited to take part in the Bonus Round in February 2017.
In the Bonus Round 4 pupils scored full marks, 6 scored 24, 15 scored 23, 24 scored 22 and 44 scored 21. These 93 pupils will be receiving Gold awards. 302 pupils will receive Silver awards and 483 will receive Bronze awards. Congratulations to all the pupils who were invited to take part in the Bonus Round and especially to the award winners. This year we have introduced lapel badges in place of medals. We hope the children like them.
Congratulations to the following children for their success in the Primary Maths Challenge:
Gold Award: Divyesh, Aaryan and Avy
Silver Award: Hargun, Adithya, Aryan, Robert, Alexandra
Bronze Award: Toby and Molly
Many congratulations to all those who took part!