Year 6 Beech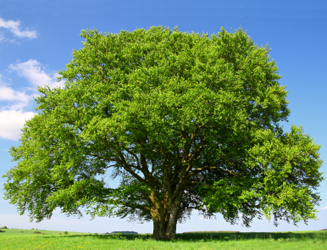 Beech Class is taught by Miss Brown.
Teaching Assistant is Mrs Marsh
Important Information
Student Planners
Please ensure that Student Planners are correctly filled out with: when child had read (duration and pages read), their Maths Whizz time is noted down and it is signed by an adult at home.
These must be brought to be checked on Monday mornings.
Home Learning:
We understand that each house hold will schedule their child's Home Learning in and round your own home life. This
Reading - three hours of reading
Maths - one hour of Maths Whizz
Only the time spent in 'tutor mode' is counted as usage. The tutorial part of the lesson is not counted as usage; the time starts when the student is asked the first question in each lesson. Students must complete the entire lesson or test for the usage to be recorded and displayed in their report.
Times tables - Continual revision of times tables. Reciting these at home is useful, but there are many apps and website that can help.
Timetable:
Every morning in Maple, we study Reading, Writing, Maths and Spelling. During the afternoons we have a wider range of cross curricular work in a variety of subjects.
Monday: Indoor PE and Computing
Tuesday: Outdoor PE
Wednesday: French, Art and Grammar.
Thursday: Religious Studies and Humanities
Friday: Science
Please ensure children have their PE kits in on Monday and Tuesday