Statutory Information
This page contains information that we have a statutory obligation to display. The information that is held here is also in other sections of the website.
Contact
Nascot Wood Junior School
Headteacher: Mrs Christina Singh
Nascot Wood Road, Watford, HERTS, WD17 4YS
tel: 01923 238 784 | email: Admin@nascotwoodjm.herts.sch.uk
For any enquries, please contact Miss Teer in the office or Mrs Mann, the Office Manager on the above number.
The phone is answered between the hours of 8am and 4pm. If you need to contact the school outside these hours, please use the above number and leave a voice mail message which will be listened to at the earliest opportunity.
Alternatively please contact the school using the above email address.
Admissions Arrangements
All admissions are handled by Hertfordshire County Council. Please click the link below to visit their site to find out about the admission process: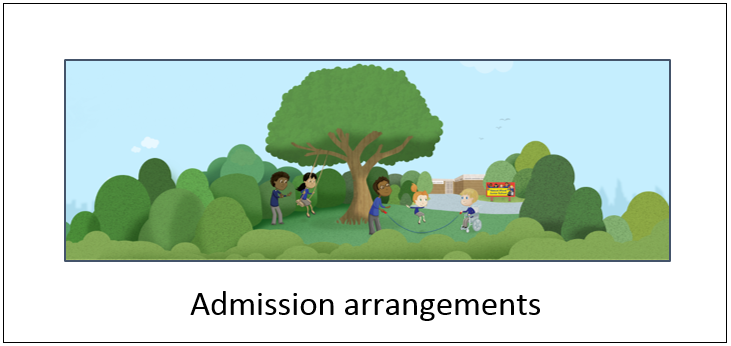 Equality Scheme
We are currently reviewing and updating our Equality Scheme. A revised policy will be available soon.
Ofsted
Please click the below link to see our most recent Ofsted report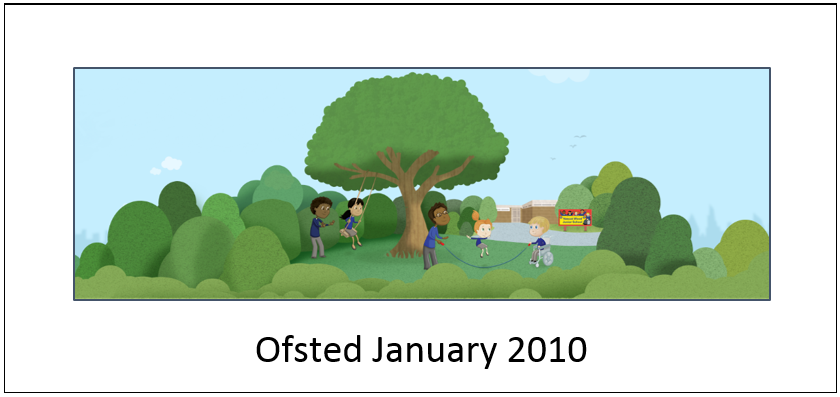 Exam and assessment results
Please click the link below to find the following information for 2019:
the expected standard or above, in reading, writing and mathematics
the average progress in reading, writing and mathematics
the average scaled score in reading and mathematics
a high level of attainment in reading, writing and mathematics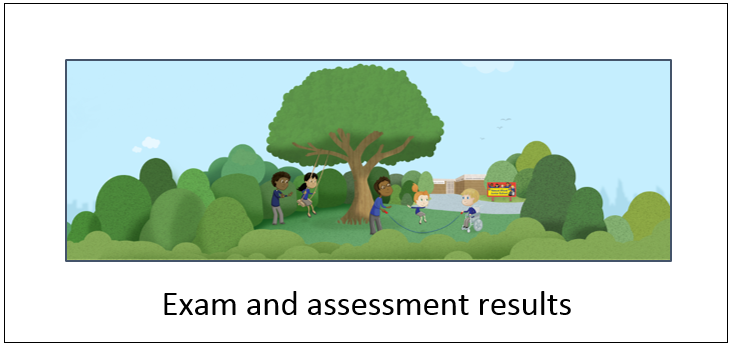 Performance Tables
Please click the link below to visit the school and college performance tables service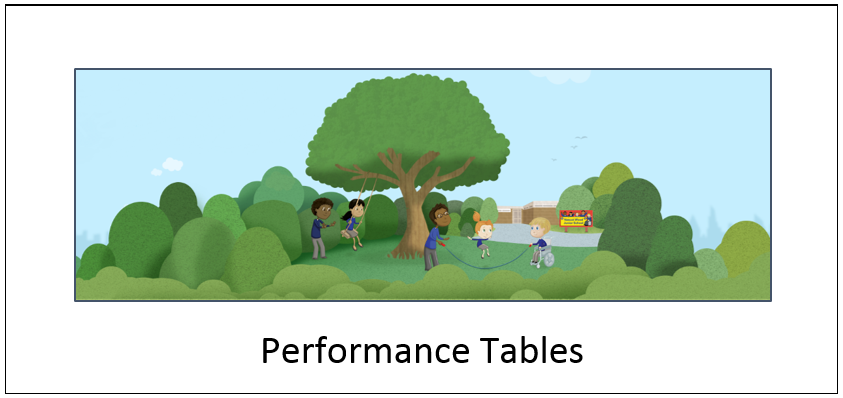 Curriculum
Please click the link below to find information about the curriculm in our school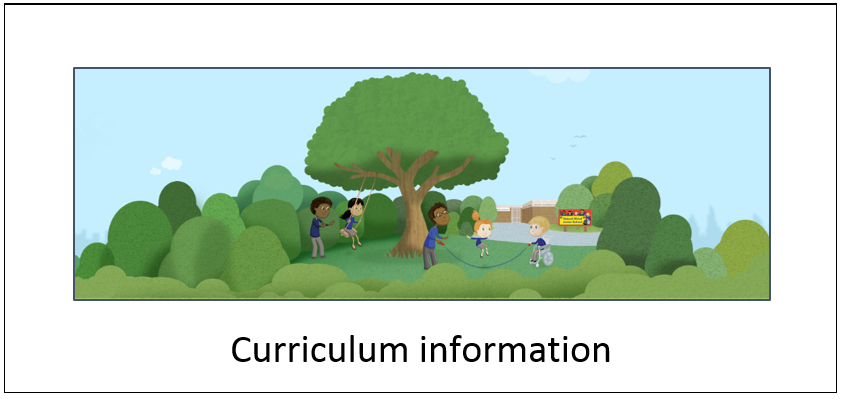 Behaviour
Please click the link below to view the school's behaviour policy

School complaints procedure
Please follow the below link to the school based complaints procedure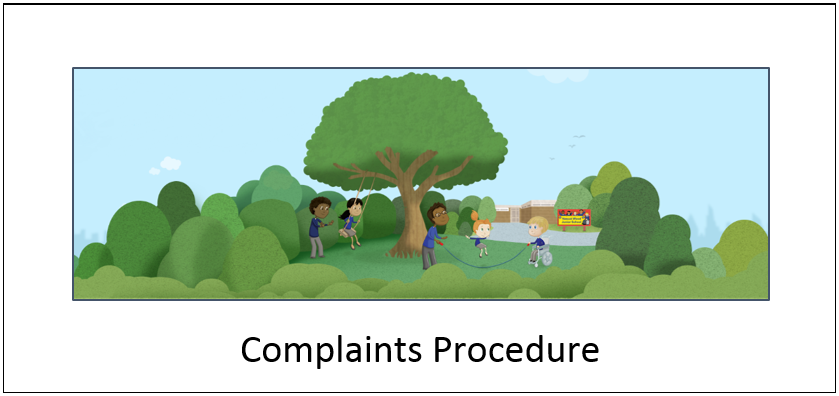 Pupil Premium
Please click the below link to find information about pupil premium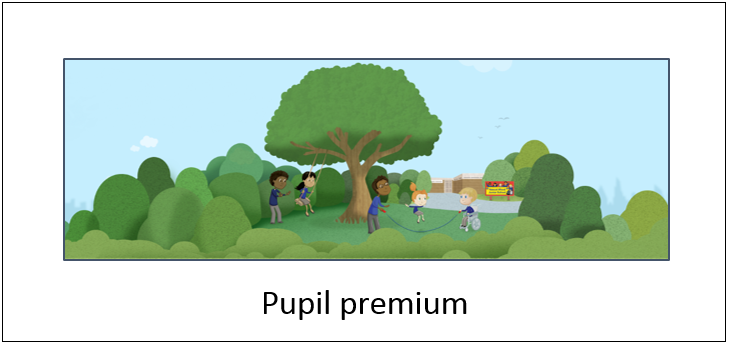 PE and sport premium for primary schools
Please follow the link below to find information about PE and sport premium for primary schools 2018/19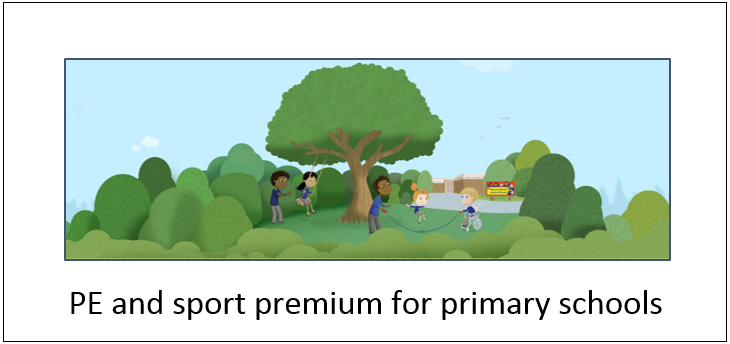 Special educational needs (SEN) and disability information
SENCo: Avril Agnew B.Mus (Hons) PGCE
admin@nascotwoodjm.herts.sch.uk
Please follow the link below to find information about Special educational needs and disability (SEND)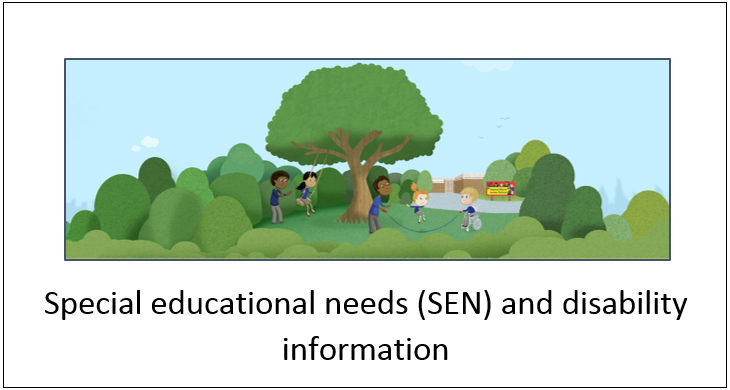 Governors' information and duties
Please follow the link below to find information about Governors' information and duties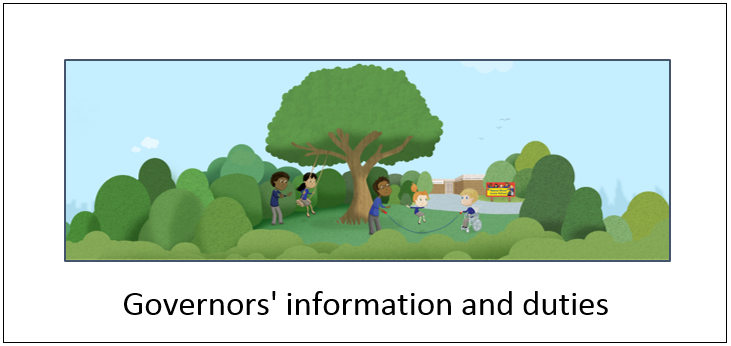 Charging and remissions policies
Please follow the link below to view the charging and remissions policy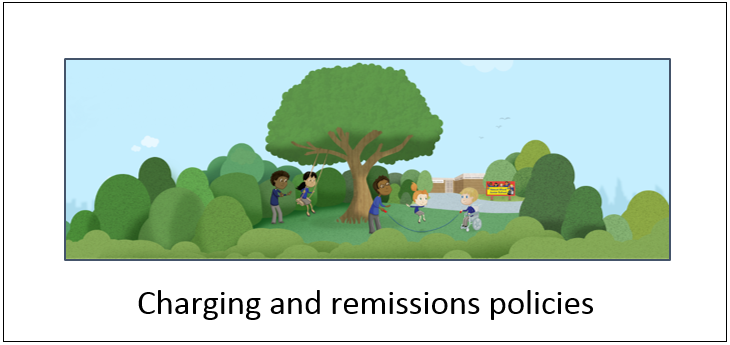 Values and Ethos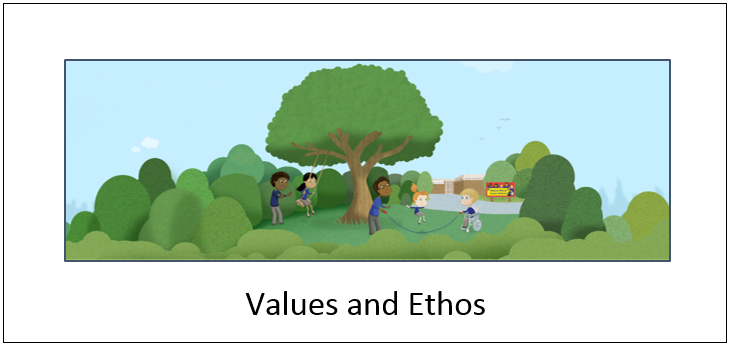 Requests for paper copies
If you need a paper copy of any of the documents held on our website, we will provide this for you free of charge