Nascot Wood Schools' Association
What is the NWSA?
The NWSA is the community of parents, guardians and teachers from both Nascot Wood Schools. As a parent or guardian of a child at either of the Nascot Wood Schools, you are automatically a member of the Nascot Wood Schools' Association. Welcome!
The Association is led by a small committee. Our aim is to raise much needed funds for both schools. We do this by organising social events for both children and parents, raffles, seasonal fayres and much, much more….
We are a small, friendly, sociable group who would welcome new ideas and new members so check out the dates below and see if you can attend our next meeting. If you cannot attend NWSA committee meetings there are many other ways you can support your schools' fundraising activites. See below for more information about how you can help.
Upcoming NWSA Events
Film Club December 2017
Infant School Thursday 7th December
Junior School Tuesday 7th November
Family Photo Shoot
Saturday 11th November, 11am to 3pm, Infant School Hall. Book by 3rd November.
Christmas Fair
Saturday 2nd December 12-4pm
Film Club February 2018
Infant School Tuesday 6th February
Junior School Thursday 25th January
NWSA News
Happy Bag Clothes Collection
Thanks to everyone that donated their unwanted clothes. We raised...
---£428 ---
Summer Fair
Thanks to all of you that attended and volunteered at the Summer Fair! It was a great day and the feedback we have received so far has been fantastic. Thanks to all those that stayed and helped clear up at the end of the day. This additional help cut down the clear up time by over 1.5hrs!!
Festive Film Clubs December 2016
We held a festive Film Club for each school. We hope that the children all enjoyed themselves and thanks to all the parents that helped set up, make sandwiches and supervise the children.
---we raised £605 ---
Phil the Bag November 2016
The NWSA would like to thank you for collectively donating a HUGE 910kg of textiles for the the 'Phil' the Bag Textile Recycling Scheme!
---we raised £318.50 ---
The next collection will be in 2017 so save any unwanted clothes!
The NWSA Fashion Show October 2016
Thank you to everyone that attended the Fashion Show on Saturday 15th October 2016. It was a rainy night but thankfully a group of excited women congregated in the Junior School hall and enjoyed a sociable evening amongst friends filled with laughter, wine and fashion.
Even with only 70% of the people who bought tickets attending thanks to the bar, ticket sales and second hand uniform sale we held on the night we managed to raise an impressive sum…
---we raised £775 ---
This fantastic sum of money will be going towards both schools funds and hopefully, with all your help, we will be able to hold more successful fundraising events throughout the year to allow the schools to purchase their 'wishlist' items.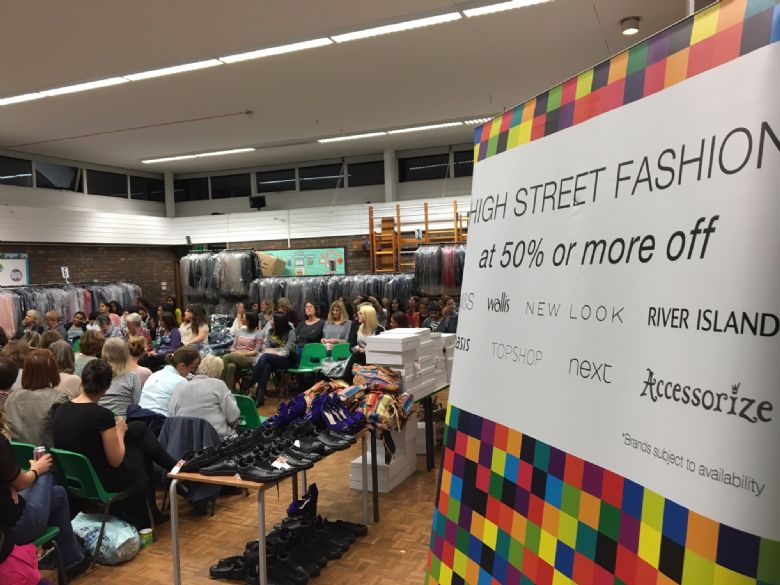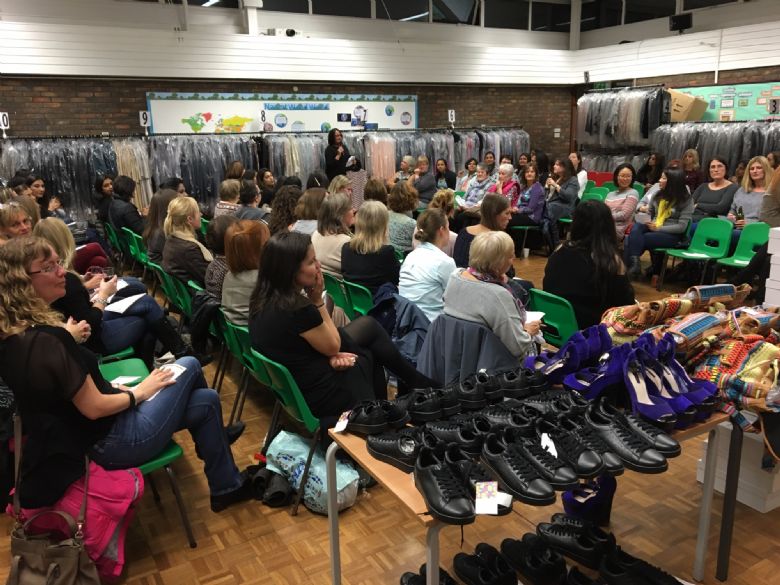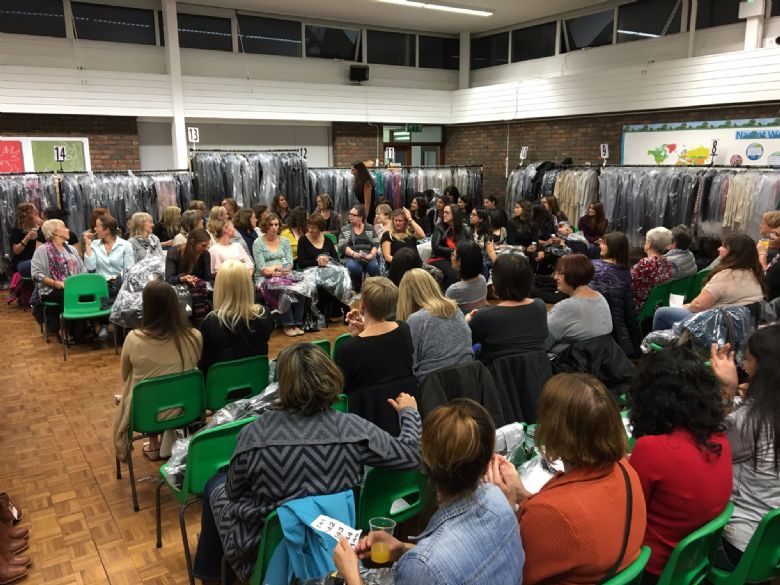 For the latest information about events and helping opportunities, please visit and like, the NSWA's Facebook page.
Contact us via e-mail: nwsa@live.co.uk
Registered Charity Number: 1082792
Meet the NWSA Committee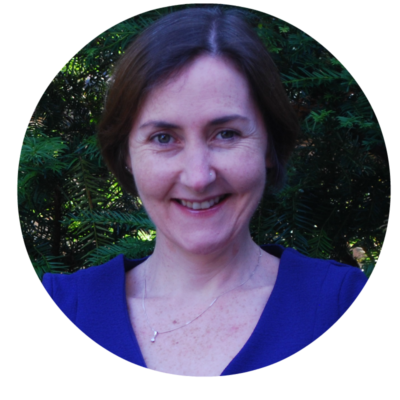 Claire Aston, Chair
"I joined the NWSA as we had just moved to the area and I wanted to get to know other parents. Joining the committee got me involved in the school that I would be spending the next 10 years walking my children to and from!! I feel it's my way of giving something back to my local community and my kids love me being involved too."
The NWSA Children
It's not just the parents that get something out of being a part of the NWSA committee, our children love it too. Let them tell you themselves...